Welcome to City of Caney

City of Caney....A Great Place to Live!

In the City of Caney, we are defined less by boundaries on a map than by the sense of shared values our residents hold dear. Small town values, guided growth, preservation of historical, cultural, and natural heritage are just a few of the core principles that makes City of Caney a wonderful place to call home.
Featured News
2023 Scavenger Hunt Winners
6/6/2023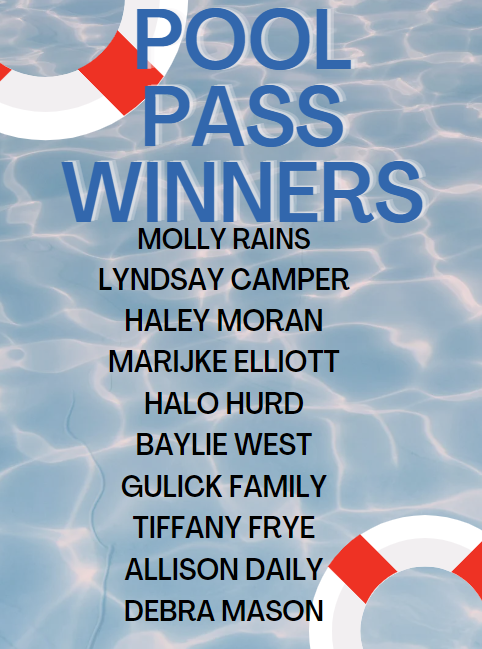 Council Meeting tonight at 6:30 p.m.
6/5/2023
There is a City Council Meeting tonight, Monday, June 5th, 2023 @ 6:30 p.m.
Below is a list of topics to be discussed:
Chicken Ordinance
PD Uniforms
Hay Bids
Condemnation on mulitple houses
Maple Ave Project
JGP Single Audit Agreement
SRF Application
Caney Scavenger Hunt
6/1/2023
Stop By City Hall and pick up a Scavenger Hunt Form!
Search the community and identify the location of each photo on the form. Turn in the completed form at City Hall!
First 10 people to complete the scavenger hutn will win a 10 day pool pass for the 2023 season!
Brought to you by the City...